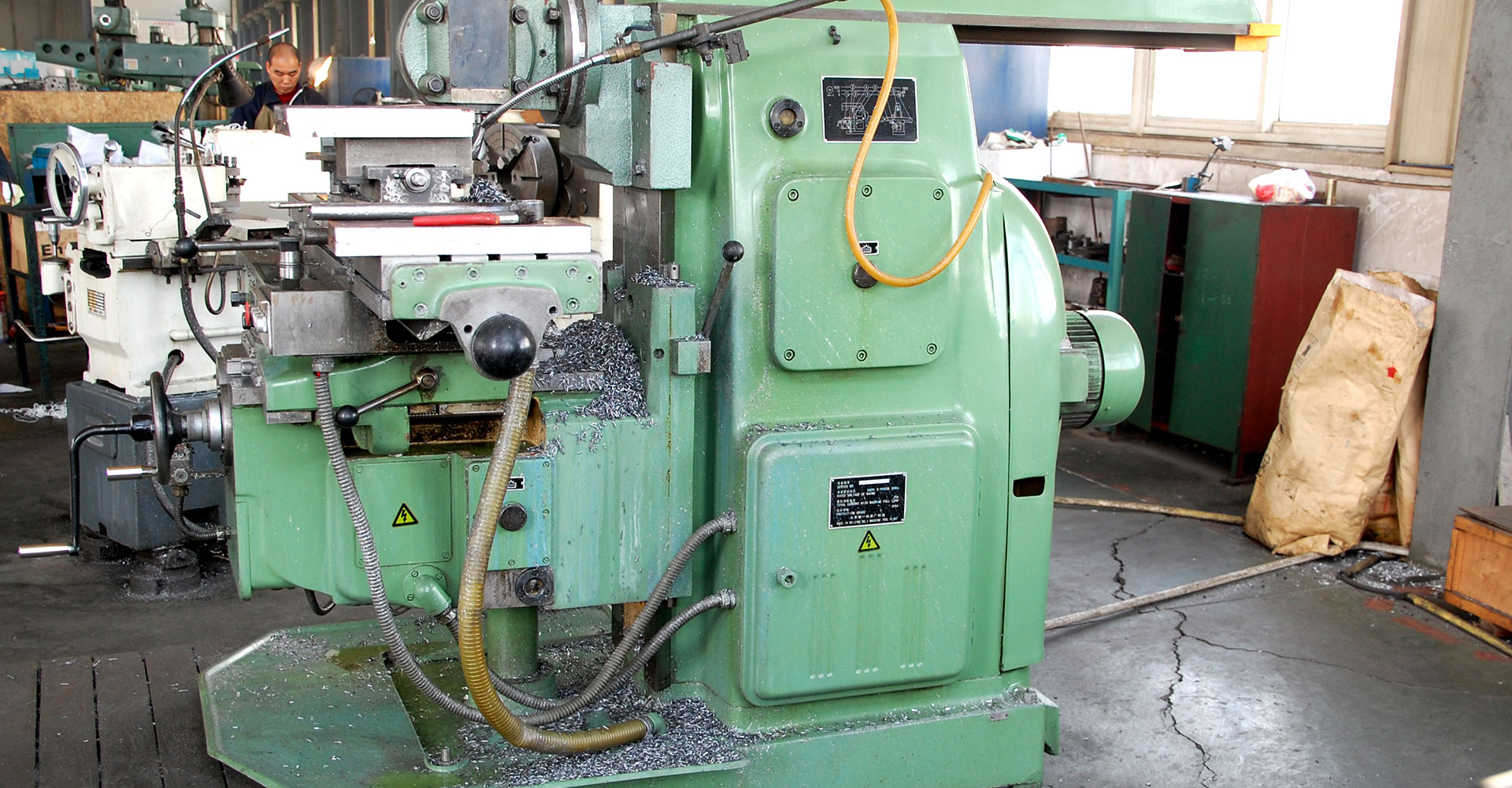 Leading manufacturer and exporter of heavy tools and equipment, Ningbo Eastern Grid Power, offering Power Line, Substation, Electrical Construction and Maintenance in China.
Ningbo Eastern Grid Power is one of the leading manufacturers and exporters in China, providing heavy tools and equipment to users in China and across the globe. The Chinese manufacturer offers overhead line construction, OPGW stringing equipment, and underground-cables equipment, making it a one-stop shop for companies, government corporations, and other such institutions in need of such equipment.
​
State power companies, power construction, and construction companies often require heavy equipment and tools to carry out their projects. While there are several companies and manufacturers offering such products, many of the products on offer are either exorbitantly priced or fail to deliver on their claims, with most of them having issues with durability. This is where Ningbo Eastern Grid Power and its wide range of products are particularly unique and beneficial.
The major products provided by the company include Line Construction Equipment, Wire Pulling Equipment, Grounding Equipment, Crimping Tools, and Lineman Tools. Other products on offer are Safety Equipment and Hydraulic Tools such as stringing blocks/pulley blocks, tensioner and puller, winch/capstan, chain and lever hoist, electric hoist, tackle, anti-twist wire rope, mesh sock, and cable pulling tool.
The company's aim is to contribute immensely to the success of its clients, becoming their friend and partner in growth. The company has successfully exported its products to several countries across the globe including Russia, Middle-east countries, South Africa, South America, Europe, Australia, Malaysia, Indonesia, and Singapore, with an estimated $5 million worth of exports yearly.
With such departments as Material procurement department, technical department, and project manager, Ningbo Eastern Grid Power continually improves its facilities and staff capability, including updating its hardware and software programs in the company.
More information about Ningbo Eastern Grid Power and the products offered by the company can be found on the website.
About Ningbo Eastern Grid Power
Ningbo Eastern Grid Power CO., LTD. is the leading manufacturer and exporter which specializes in Tools & Equipment for Power Line, Substation, Electrical Construction and Maintenance in China. Ningbo has the second largest port and is 3 hours to Shanghai, strategically located for convenient export.
​
Media Contact
Company Name: Ningbo Eastern Grid Power
Contact Person: Miss Vivian Chen
Email: sales@china-easternpower.com
Phone: +86-574 81856915
Country: China
Website: http://www.e-gridpower.com