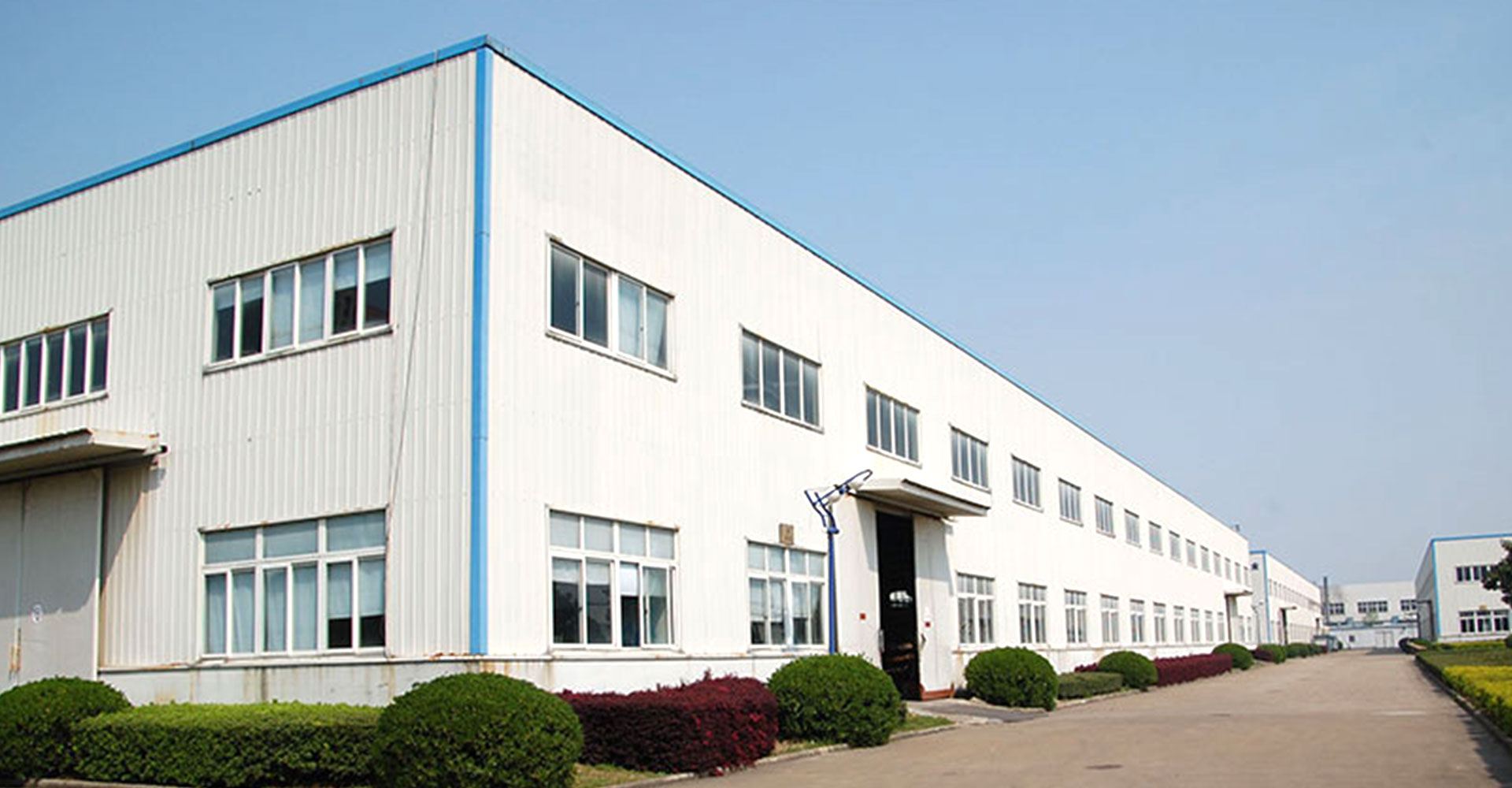 On April 20, Dr. Heisler, the minister of economy and port of the state of Bremen, Germany, arrived in Ningbo and visited our company. We talked about our company on cooperation with their enterprises.
ZECK, Germany, is a manufacturer of global overhead line equipment, and our company is also in the leading position in the electric power equipment industry. In the current global financial crisis, the two countries have the opportunity to cooperate in many areas in response to the financial crisis.
Especially in these years, our company has introduced senior talents and invests heavily in R&D, and has increased the proportion of high-tech products to more than 70%. And finished the transformation and upgrading of high-tech industrialization and the upgrading of traditional industries. Now our company has 12 patents, and will produce the new model tensioners and so on of the largest strength in china soon.
The state of Bremen, located in the mouth of the wezier river in northern Germany, consists of the city of Bremen and the port of Bremen. Bremen is the second largest port in Germany and one of the largest fishing ports in Europe. Not only the shipping and shipbuilding ,but also the city has automobiles, machinery manufacturing, electronics and the nascent aerospace industry. Dr. Heisler said the government hopes to expand the cooperation with Ningbo and further expand the cooperation between the two cities in the areas of economy, trade and technology.